Automotive
Graphene offers customized R&D services spanning across the lifecycle of products right from component suppliers to OEM manufacturers. Graphene brings in vast experience with leading OEMs, tool and chip vendors thereby making us the preferred partner for system and sub-system design for the entire product lifecycle.
Graphene operates in 4 connected vehicular segments. Graphene takes independent ownership, engineer devices, build differentiated applications, and provide testing support.
We are certified for ISO 9001:2015 standards. This experience reflects in high quality deliverables and services to our customers.
Our Service Offerings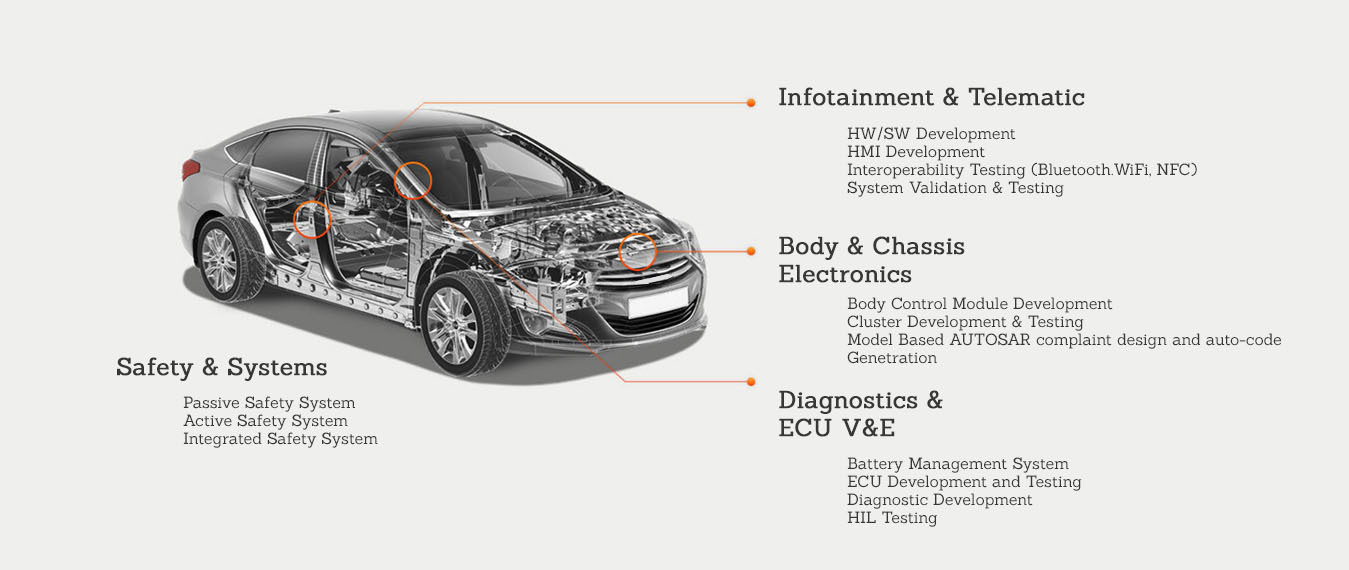 Technology Expertise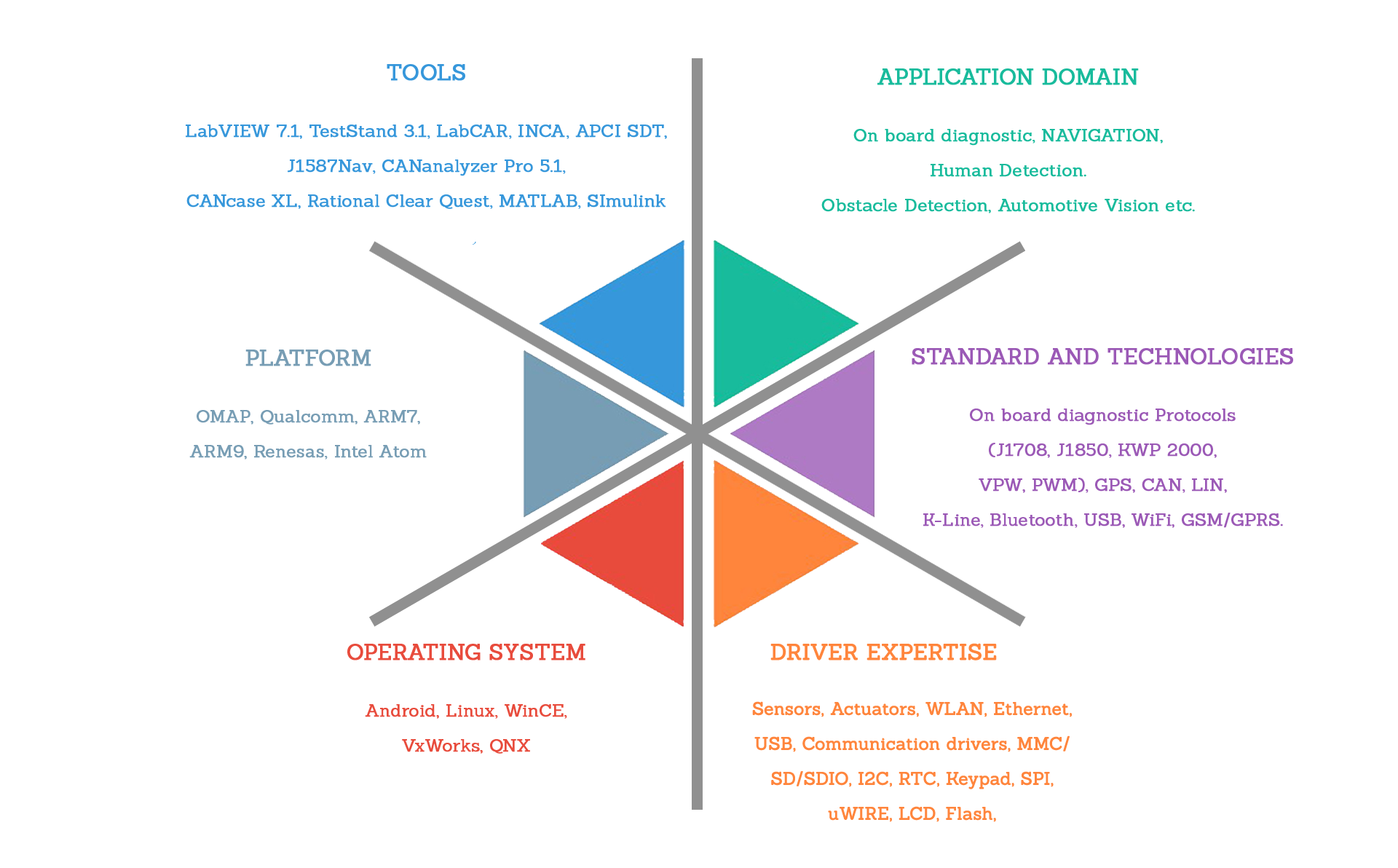 Safety Systems
Graphene's key focus areas include :
Active & Passive safety systems



Airbag systems


Occupant protection (Seat belts)


Break Systems


Steering Control


Vehicle Warning


Lane Departure Protection


Pedestrian Detection and more…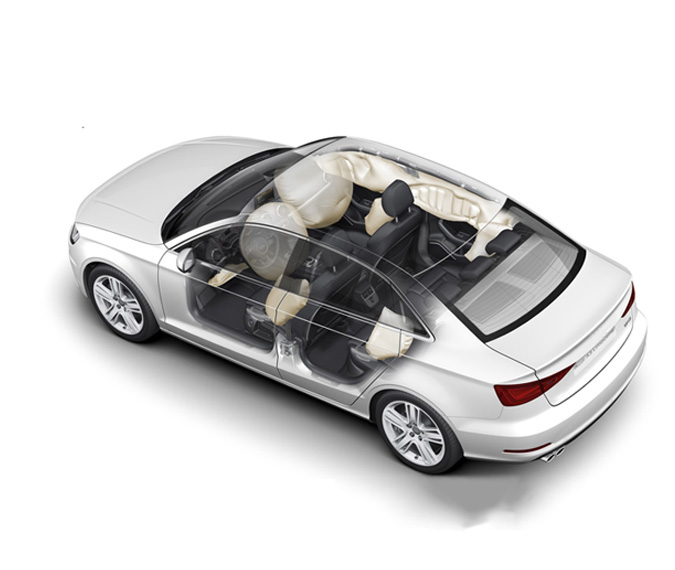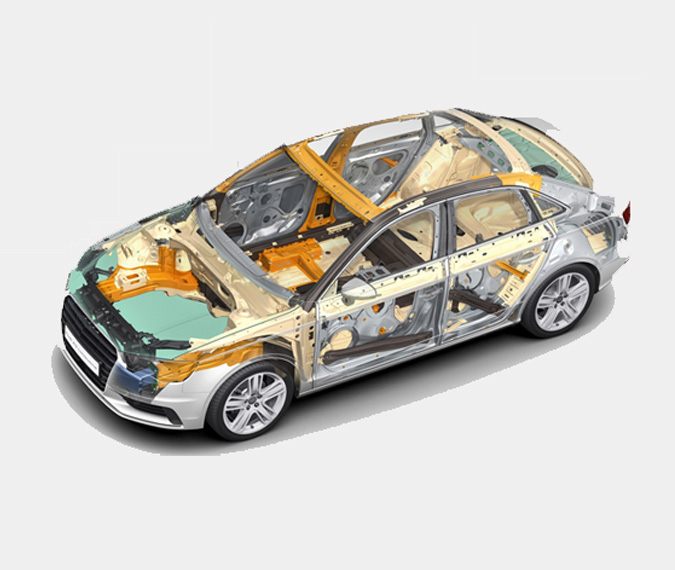 Control Algorithms



ADAS vehicle control algorithm software components


Software components based on ISO and SAE standards


Functional Safety – ISO 26262



Integrated Safety Systems



Pre-Crash Emergency Break System; Wheel Speed sensor


Lane Departure Warning Park Assist


Roll Over Protection


Collision Warning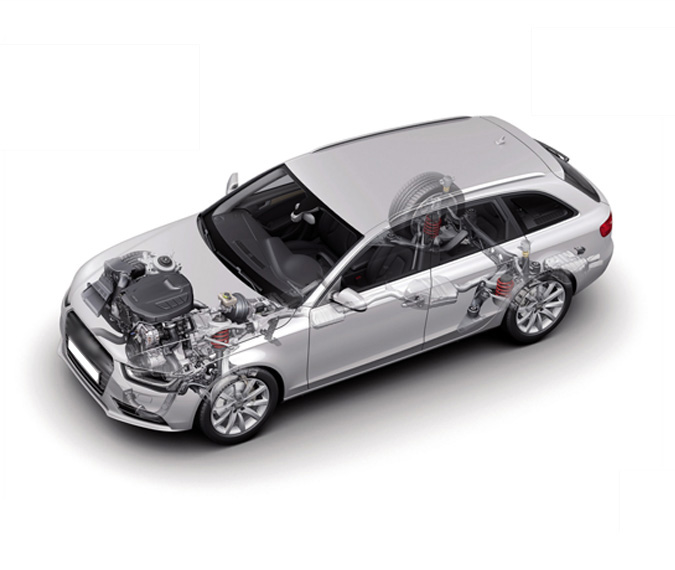 Infotainment
& Telematics
OEMs are moving toward an open source along with high-performance
hardware systems for their IVI systems. Graphene expertise enables OEMs to
productize solutions optimally.
End-to-end product engineering and testing services.


Linux/ Android / WinCE based Applications.


Adoption of Open source software.


Integration of 3rd party Telematics /Infotainment components.


Platform and System Validation & Testing, Interoperability Testing.


POC Designs.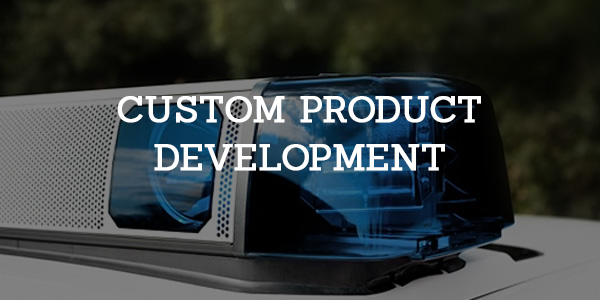 ---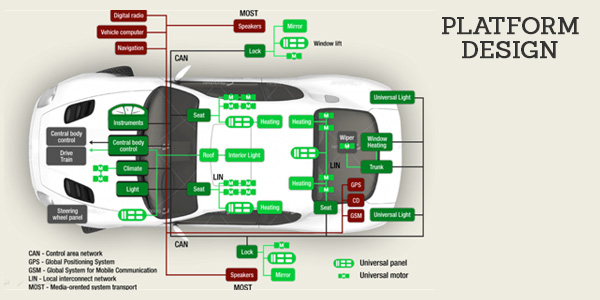 Feature Enhancements
  (E.g: Location based services, go-fencing, routing etc).


End-to-end testing and maintenance of Delivery platforms.
---




MirrorLink-based vehicle infotainment system and applications.


Location-based applications like 'Alert M' on Android.


HMI development and testing for automotive infotainment.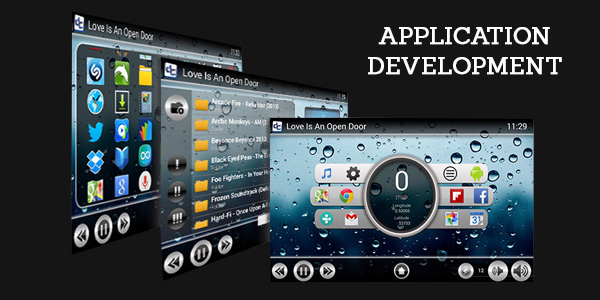 ---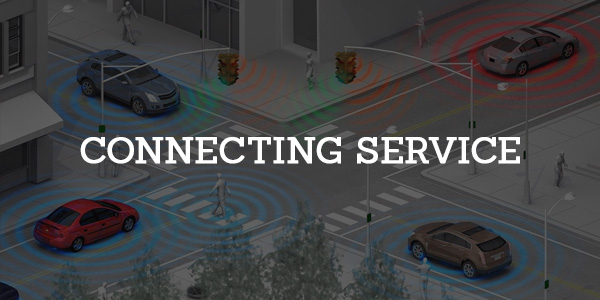 Wi-Fi standards (802.11x), Wi-Fi Direct, MAC SW, Security (WEP, WPA and WPA2).


Android Auto integration, MirrorLink  & Miracast, Media Transfer Protocol, DLNA.


LTE (VoLTE) – stack, modem integration, automation, conformance testing.


Audio/Video codecs porting and integration.
---
Hardware Platform Expertise
Working with leading Tier one auto OEM on Infotainment, High End Digital Clusters and rear seat entertainment platforms based on following platforms :
Qualcomm - 820A, 602A


Renesas – SH4, 6 series, RCAR


Freescale i.MX5x, 6x series


Intel Atom 38xx


TI –OMAP
Software Expertise
Linux, Vxworks, WinCE, ThreadX, Android, GenIVI, Autosar


Vector CAN Stack


Peripheral Driver Development


CAPL & Python Scripting
---
Body & Chassis
Electronics

ECU Development, calibration, MIL/HIL Simulation and Testing.


Cluster Development & Testing.


Model based AUTOSAR complaint design and auto-code generation.
Diagnostics
& ECU V & V
Battery Management Systems.


ECU Development & Testing.


Diagnostics Development.


HIL Testing .