Careers
DIARY OF A GRAPHENE SEMICONDUCTORS EMPLOYEE




11.30 am :

Meeting with a client, fiery exchange of ideas with their requirements uppermost in the brainstorming. My manager had 4 things to say, 3 were my ideas, and he seemed happy to put them forth. Feeling proud!!



1.30 pm:

Team lunch: Varun's birthday, so Boss took us for lunch to an Italian speciality place. Great Tira Misu.



3.45 pm :

Team meeting- had a relaxed exchange of ideas, this client is critical, and we need to give our best, Boss says. Heshares with the team that I am building up a trust factor with the client…proud again, … Respect…, here is a team lead who is not afraid to give credit.


Boss also tells us about the referrals I have earned this time.



5.00 pm :

Call with project team, things smooth, client is "stoked"!!



7.00 pm :

Time for weekly gathering at The Pub!!. Almost everyone attends, and we relax after an intense, hectic week.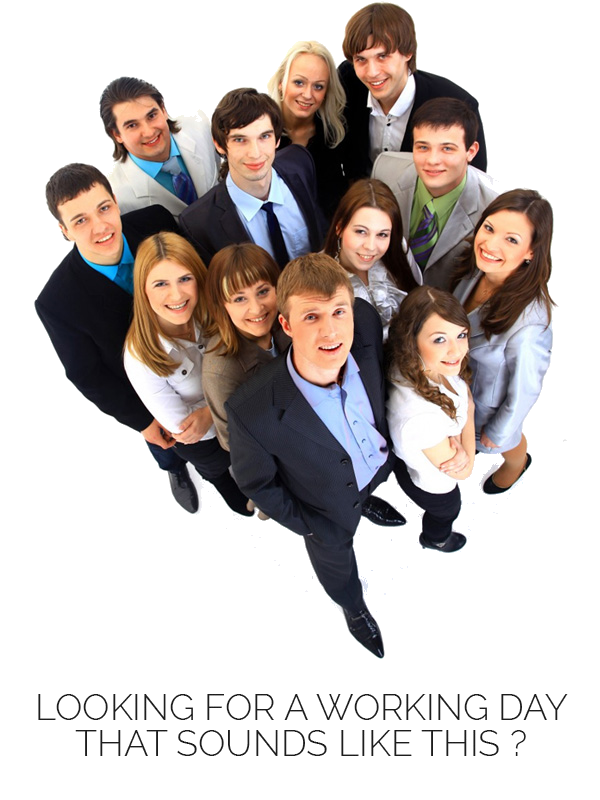 YOU NEED TO SPEAK TO US!
A technology career that combines continues learning, citing customer interaction, fulfilling deliveries and the chance to be where innovative technologies create market differentiators- if this is your idea of a great engineering career, Graphene Semiconductors is the place for you.We offer a world class work environment that encourages the skills you bring to add value to our client's business, and of course, industry standard remuneration goes with it.
At Graphene, we constantly recognise performances and award them in various ways- and each of those make our team stronger and even better than before. And with every win, there is a celebration, which is why for engineers who work with us, the party never ends. Every day you go home with the pride of having contributed to a larger solution thus driving personal satisfaction.
A continuous learning environment that provides ground for constant learning is the biggest reason that keeps our highly skilled engineers constantly motivated and rearing to go for higher challenges. Are you ready for them?
WE NEED YOU IF YOU ARE :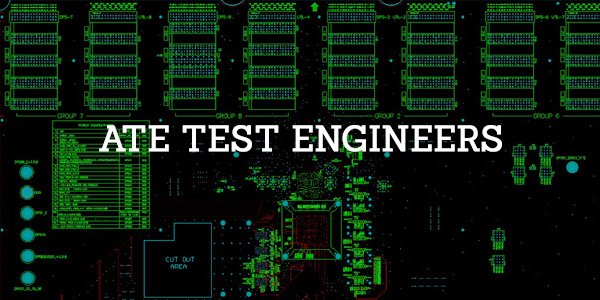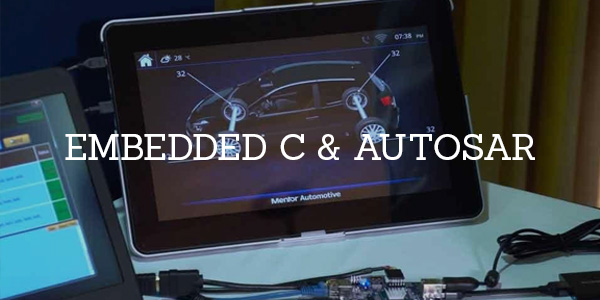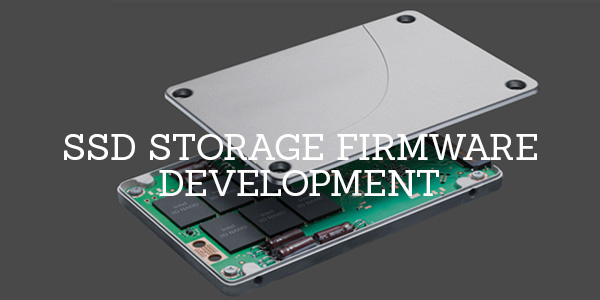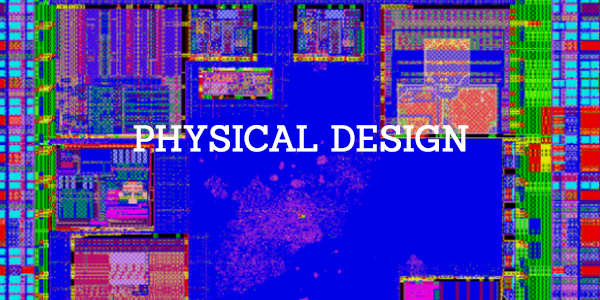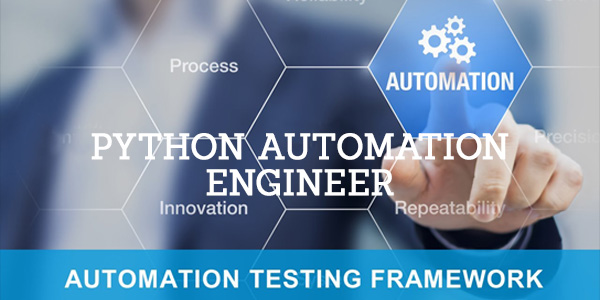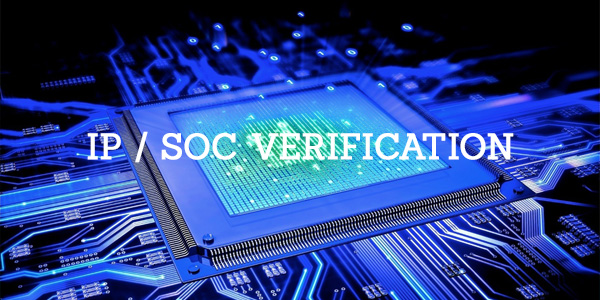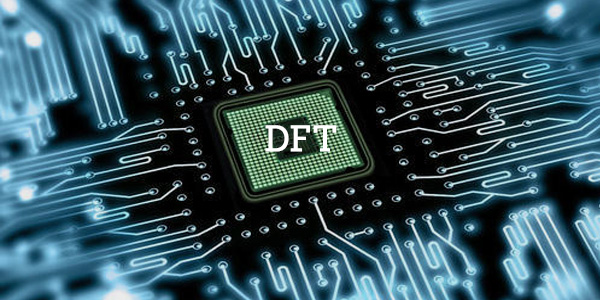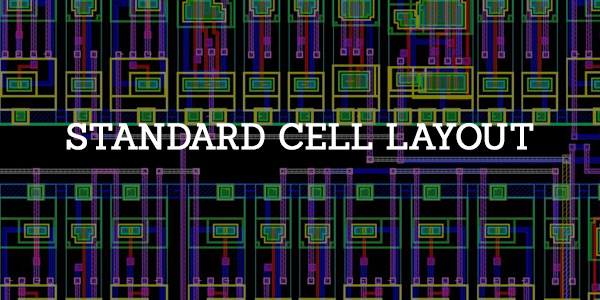 EMPLOYEE GROWTH
& AND BENEFITS
EMPLOYEE ENGAGEMENTS:
Team lunch & outings
Team bonding work-shops
Regular  review by program managers
Skill gap identification by way of skill matrix
Spot awards
Achiever of the quarter award
Quarterly all hands meet
Company social media network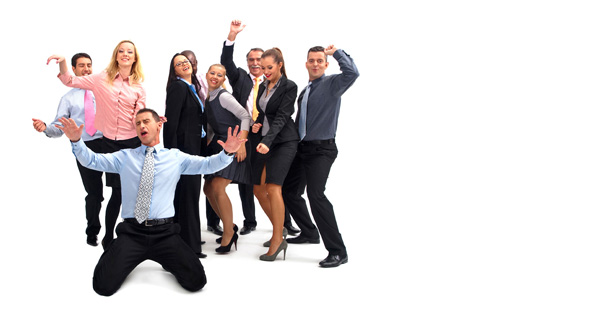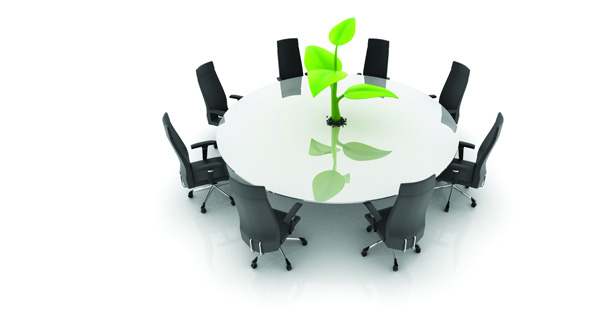 POLICIES:
Health & Leave Policy
Open Door Policy
Equal Opportunity Employment- Performance
Non-Harassment Policy / Non-Discrimination Policy
Drug-Free / Alcohol-Free Environment